Finally!!! In fall 2022, we will be returning to offering classes in the studio!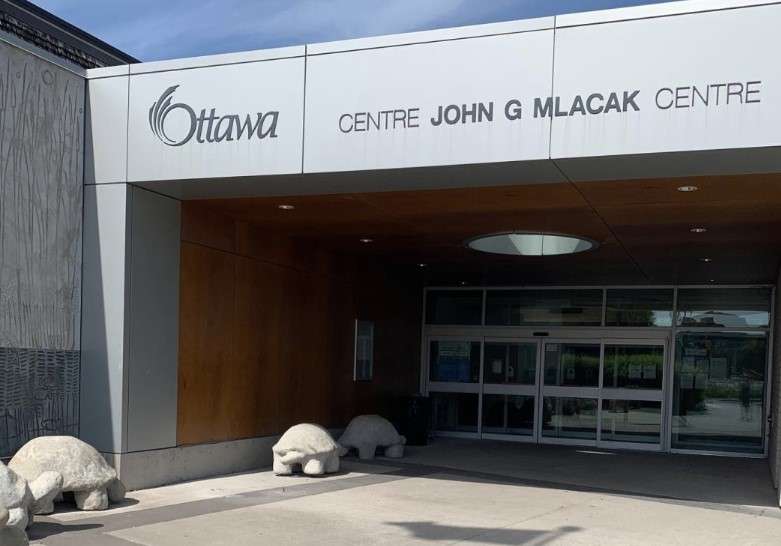 Thursdays in Kanata at Mlacak Centre Hall A, September 22 to December 8 (12 weeks)
Intermediate Raqs Sharqi with Gwen 6:15-7:15pm
Advanced Raqs Sharqi with Cathy 7:15-8:30pm
---
---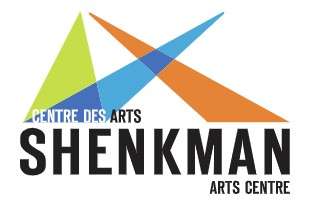 Mondays in Orleans at Shenkman Centre Dance Studio, September 26 to November 28 (8 weeks)
Raqs Sharqi Beginner and Basics Review (AKA Bellydance level 1) 7-8pm
---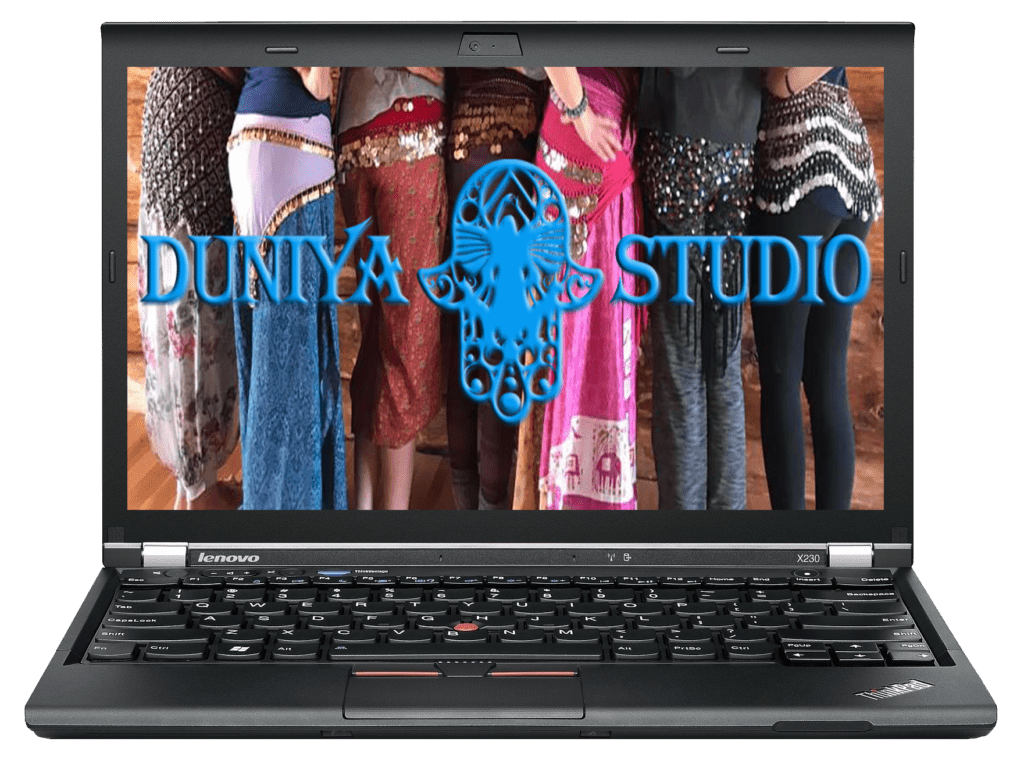 Yes, we are still offering online classes too!
Wednesday Beginner Raqs Sharqi with Vera 6-7pm
Wednesday Intermediate Raqs Sharqi with Gwen 7-8pm
Wednesday Introduction to Bollywood with Vera 8-9pm
Thursday Bellydance Fitness Fun with Cathy noon-1pm
Online classes run September 21 to December 8 (12 weeks)
All times listed are in Eastern time zone (Ottawa time).
Registration is open through the online student portal – come dance with us this fall!!