Registration for spring 2023 Bellydance classes at Shenkman Centre in Orleans will be managed through the City of Ottawa.
Register here: https://ottawa.ca/en/class-and-activity-registration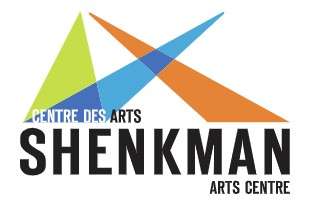 Bellydance Level 1 Barcode #43696 Mondays 7-8pm

Explore fluidity, grace, and strength through this ancient and sensuous dance form developed in the Middle East. The fundamentals of posture, isolations, steps and accents of belly dance are stressed.
City of Ottawa Fee Details
Resident $91.62
Non-resident $114.53
Discount for 65 or more years old (Resident) 10.00%
Shenkman Centre classes will run for 8 weeks; April 17 to June 12 (there will be no classes on Monday May 22).
** Registration for Online and Kanata classes will continue through our student portal as usual. **