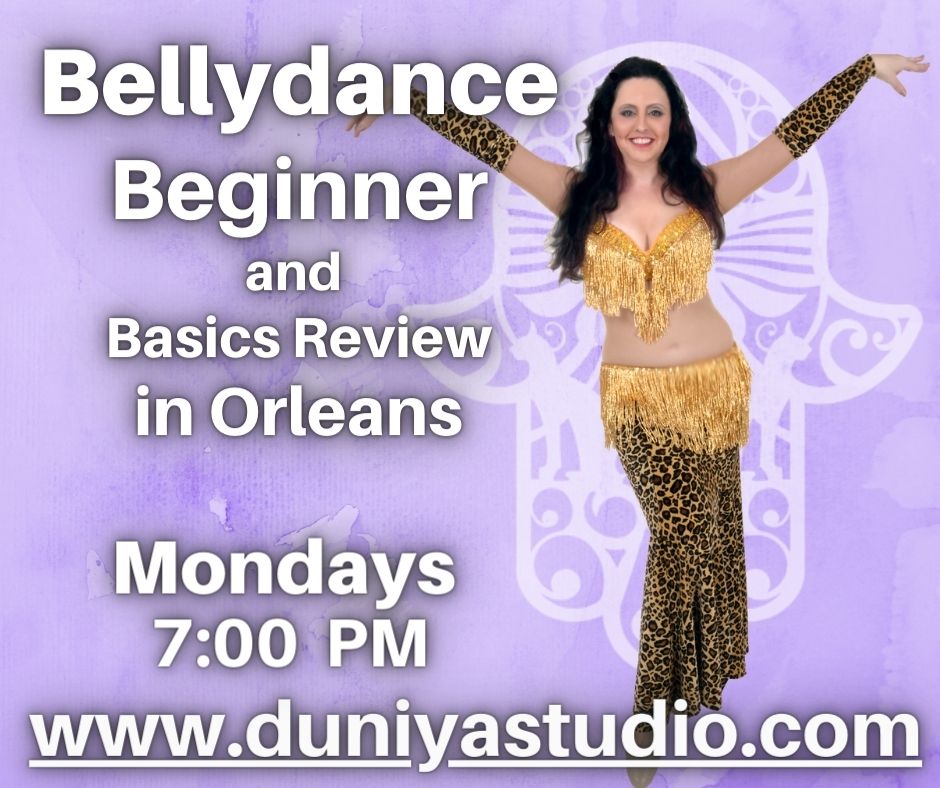 Join Jocelyne for Bellydance level 1 (also known as Raqs Sharqi Beginner and Basics Review), in the beautiful Ottawa Citizen Dance Studio at the Shenkman Arts Centre in Orleans.
Classes are Mondays 7-8pm, from September 26 to November 28 (8 weeks of classes; no class on holiday Mondays October 10 and November 14).
Come dance with Jocelyne!!
Registration is open through our online student portal, or just contact us and we'll get it all sorted out for you.